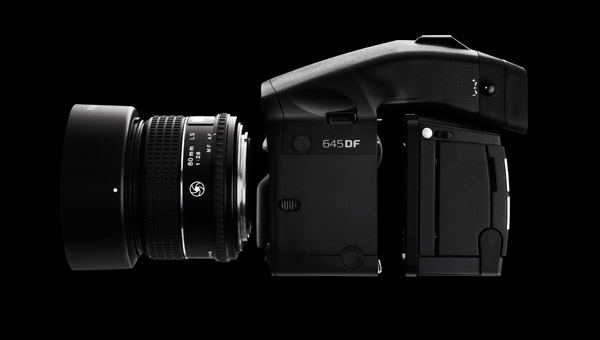 Just received our new camera! A Phase One 645DF with an IQ160 digital back. It is a digital medium format camera (the latest technology) with such quality that any other camera looks like a disposable one: 60 Megapixels, a screen bigger than an iPhone, but more importantly true 16 bits colors, and with the new Schneider lenses 1/1600 sec. flash sync. That mean an incredible creative power not available with any other camera system.
Truly, you've got to see the file this beast produce.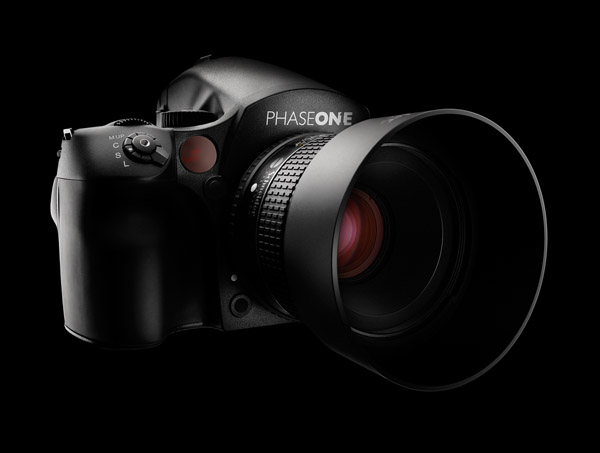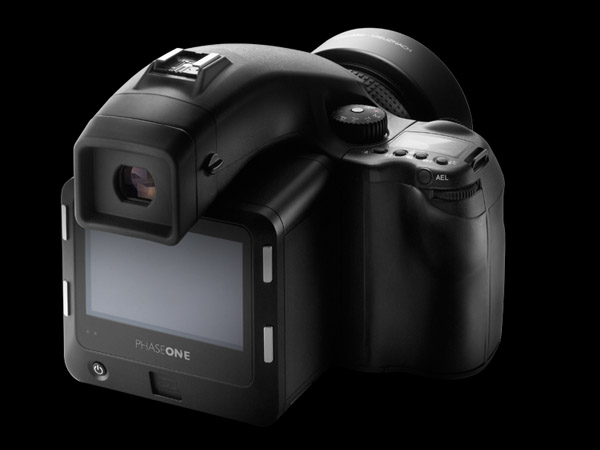 10/2011 – UPDATE: The quality is so incredible and addictive that we finally decided to exchange it for the bigger model: the IQ180 with 80 Megapixels.