With great pleasure you are invited to the group exhibitions of the winner's at the Prix de la Photographie de Paris 2014, where we are fortunate to participate.
One of my photo from the Liquid Glass Series was selected by renowned curators Bill Hunt and Daphne Angles.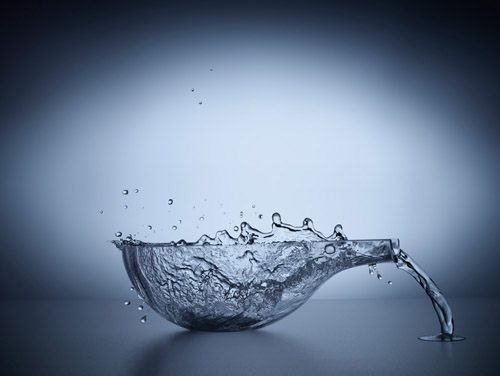 "Unexpected and good looking"
Bill Hunt, Curator, New York
Click here to view curatorial selection.

2014 Winners Exhibitions will be held:

11 July 2014
Arles Foto Festival
Le Magazin De Joulets Galerie
19, rue Jouvene 13200 Arles
15-20 july 2014
Espace Beaurepaire
Opening night celebration
15 July 7-9pm,
28, rue Beaurepaire 75010 Paris