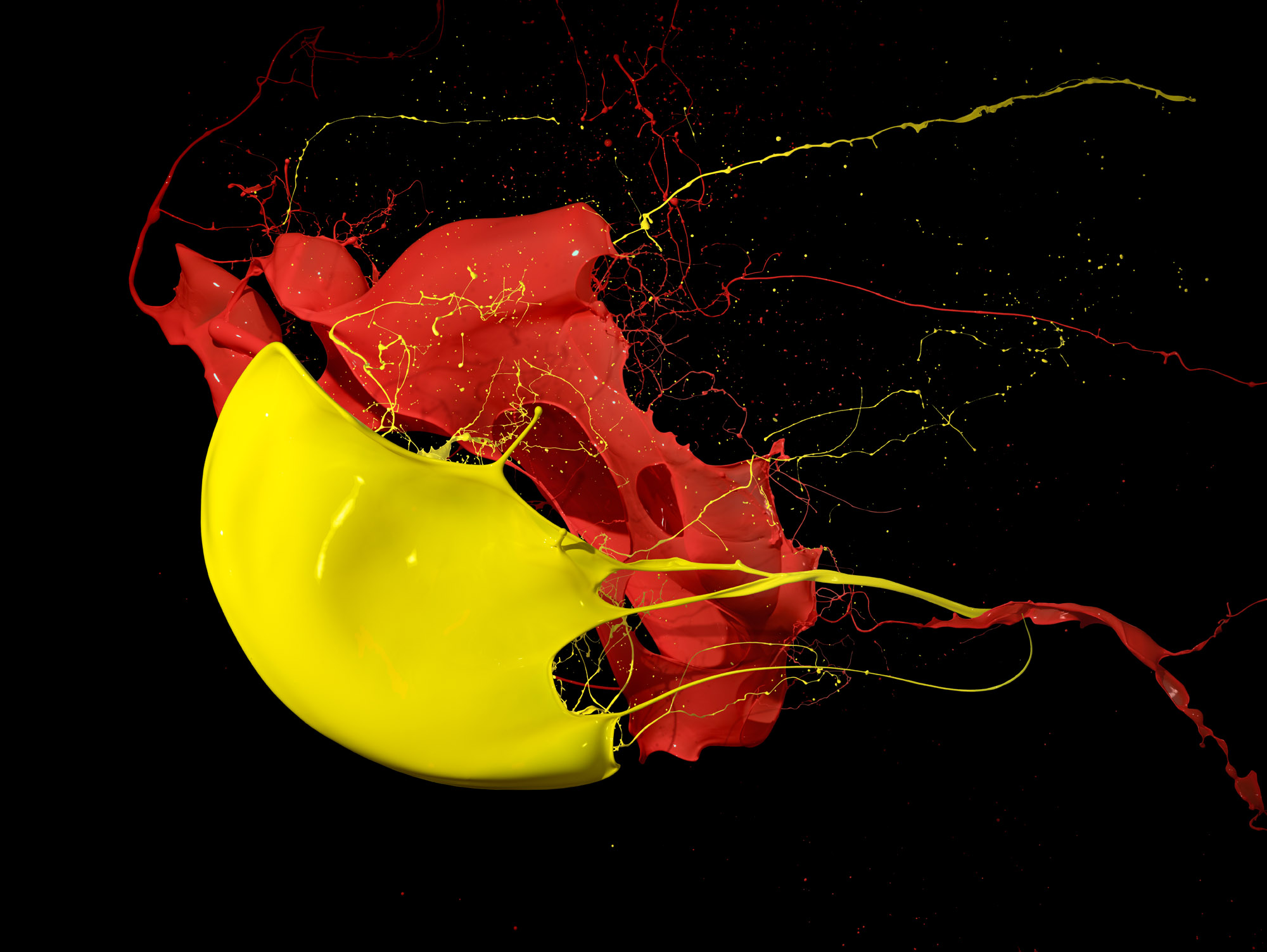 A few years back, Diageo commissioned me to shoot a J&B ad campaign in collaboration with FCB Mexico. This campaign revolved around playing with the logo and paint splashes. We went the organic route by throwing paint manually on volumetric dummies of the letters.
The final visual of an ad campaign is important to convey brand values, but it is also true about how it is being produced. Working organically with real liquids gave J&B the opportunity to bring even more brand values to the audience.
The best production value doesn't have to be the cheapest ones, but figuring out how to address an ever increasingly demanding audience and getting better signal-to-noise ratio is a must.
Going the extra mile.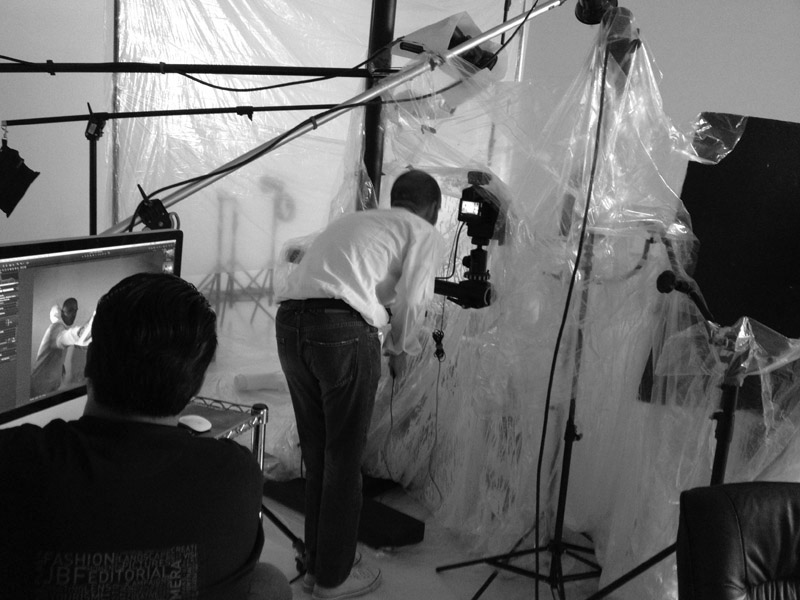 Hace unos años, Diageo me encargó fotografiar una campaña publicitaria de J&B en colaboración con FCB México. Esta campaña giró en torno a jugar con el logo y los splashes de pintura. Seguimos la ruta orgánica arrojando pintura manualmente sobre dummies volumétricos de las letras.
La gráfica de una campaña publicitaria es importante para transmitir los valores de la marca, y también importa el cómo se realizó. Trabajar orgánicamente con líquidos reales le dio a J&B la oportunidad de llevar aún más valores de marca a la audiencia.
El mejor valor de producción no tiene por qué ser el más barato, pero es imprescindible descubrir cómo dirigirse a una audiencia, cada vez más exigente y obtener una mejor relación señal-ruido.
Significa ir más allá.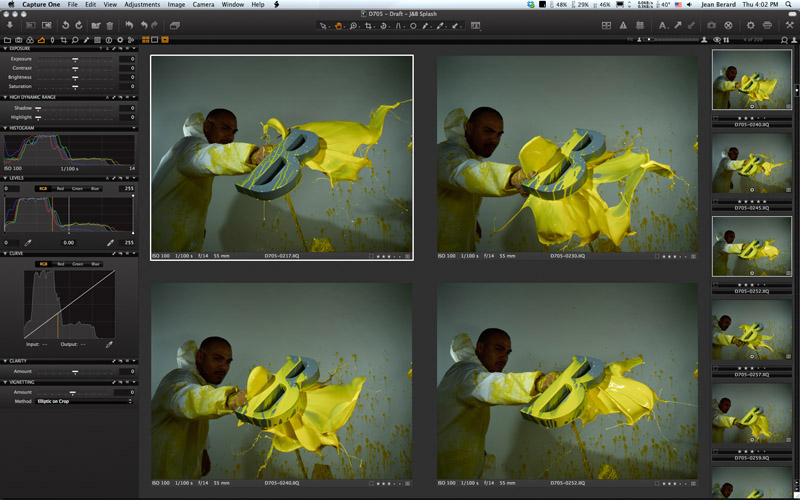 @Dunga. Edgar Rodriguez @Ignacio Zuccarino @FCB Mexico @Diageo #jeanberardstudio #jeanberard #advertising #photo #advertisingcampaign #advertisingphotography #productphotographystudio #photography #photoshoot #photographer