It is a great pleasure to announce our wining participation to the 2019 International Photography Awards (IPA) with one 1st place, one 2nd place and 5 Honorable Mentions.
This year more than 15,000 entries were received from 120 countries.
The International Photography Awards conducts an annual competition for professional, amateur, and student photographers on a global scale, creating one of the most ambitious and comprehensive competitions in the photography world today. The IPA mission is to salute the achievements of the world's finest photographers, to discover new and emerging talent, and to promote the appreciation of photography. IPA is a sister-effort of the Lucie Foundation, 501(c) 3 non-profit, charitable foundation whose mission is to honor master photographers, discover and cultivate emerging talent and promote the appreciation of photography worldwide. The annual programming of Lucie Foundation is funded largely though the International Photography Awards, including the signature event, the Lucie Awards.
1st prize in Motion / Video-Other
For the Owen Foundation promotional video.
Promotional video for The Owen Foundation in Mexico City., which has developed a program of "Rehabilitation without Pain" using assistance dogs in physical rehabilitation for children and young people with severe multiple disabilities (SMD).
First approaching this project, I remembered a quote from photographer Diane Arbus in the preface of the book Diane Arbus: An Aperture Monograph:
Most people go through life dreading they'll have a traumatic experience. Freaks were born with their trauma. They've already passed their test in life. They're aristocrats.
Reading Diane's text, it became clear that presenting those children on the point of view of pity was not the correct way to help them. Witnessing the profound and delicate interaction in between the dogs and the children was an enlightening experience, going from pity to admiration. In a way, as much as those children needs our help, we need them so we can learn again to value the smallest moment, the fact we can walk, interact and speak.
Please make a difference and donate at owen.care.
Direction: Jean Bérard
Photography: Jean Bérard
Producer: Mary Palma
First assistant: Eduardo Solis
Second assistant: Ana Karen Garcia Fajardo
Edition: Armond Cohen
Writing: Hernan Bravo Varela / Teresa Zaga Cohen
Translation: Blair McDougall
Music: "Delicate" by Damien Rice, licensed courtesy of Warner Music UK LTD
2nd prize in Motion / Video-Advertising
For the Reserva de la Familia tequila promotional video.
Honorable Mention in Advertising-Other
For the Reserva de la Familia tequila campaign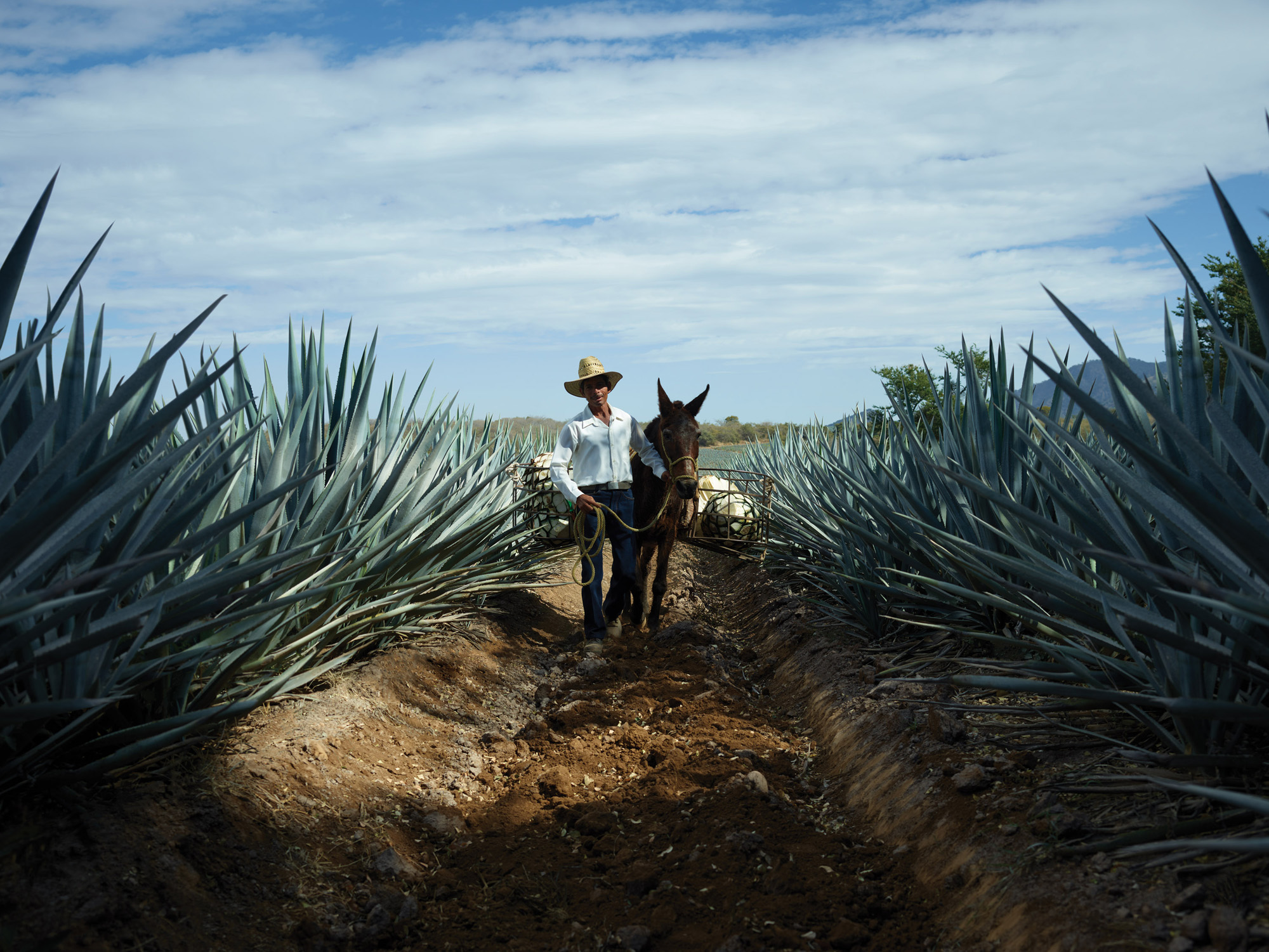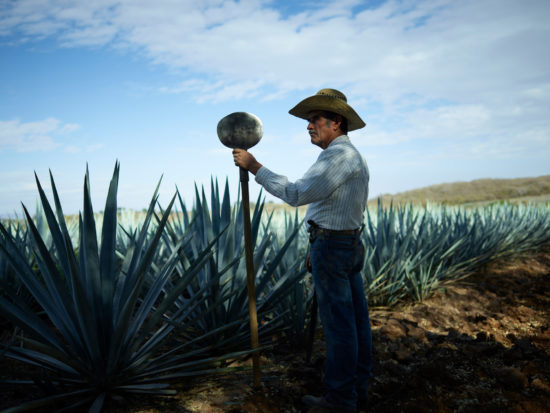 Honorable Mention in Advertising-Product
For the T-fal campaign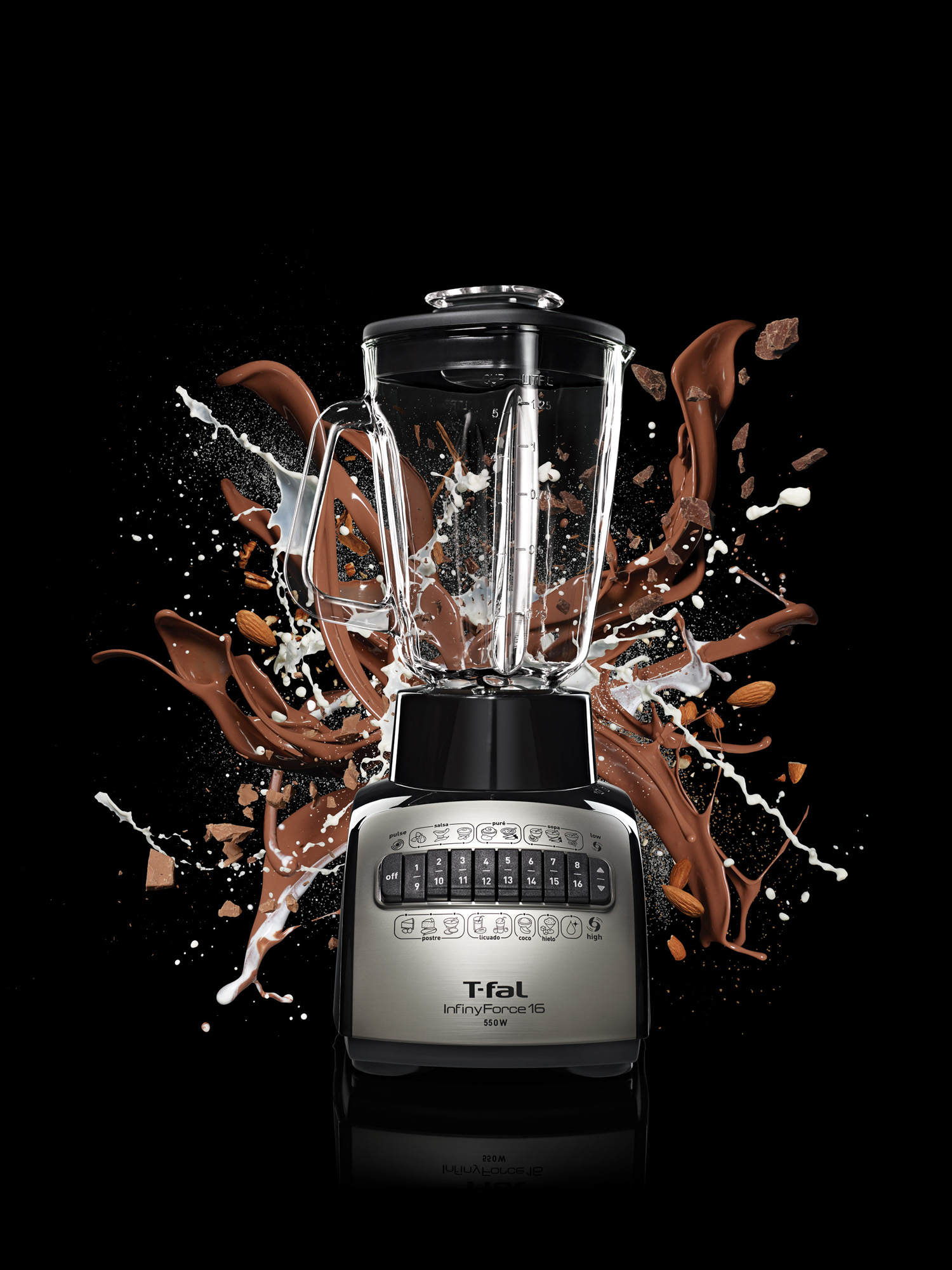 Honorable Mention in Advertising-Product
For the Rum Matusalem campaign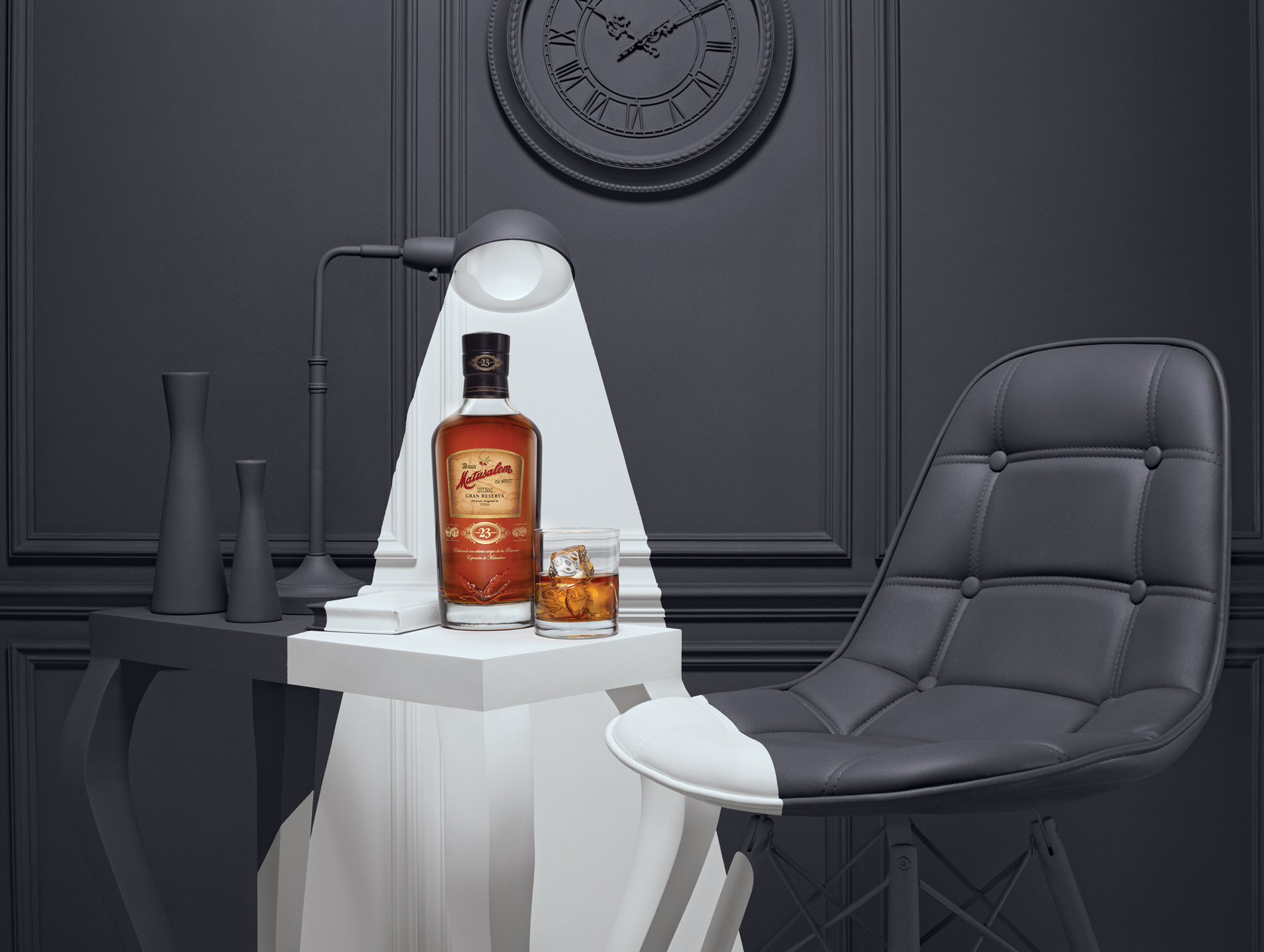 Honorable Mention in Nature-Landscape and Nature-Aerial
For the Nevado de Toluca serie