The client commissioned us to film promotional videos for 8 luxury tequilas. The focus of the campaign was simplicity and elegance, fine tuned to inspire a high-end audience.
El cliente nos encargó filmar videos promocionales de 8 tequilas de lujo. El enfoque de la campaña fue la sencillez y la elegancia, afinados para inspirar a una audiencia de alto nivel.
We used a wide variety of techniques, such as motion control and slow motion, to picture those exceptional tequilas as timeless pieces of art. Lighting was paramount to create all the effects directly in camera and preserve an authentic visual experience.
Utilizamos una amplia variedad de técnicas, como "motion control" (control de movimiento) y "slow motion" (cámara lenta), para representar esos tequilas excepcionales como obras de arte atemporales. La iluminación fue primordial para crear todos los efectos directamente en la cámara y preservar una experiencia visual auténtica.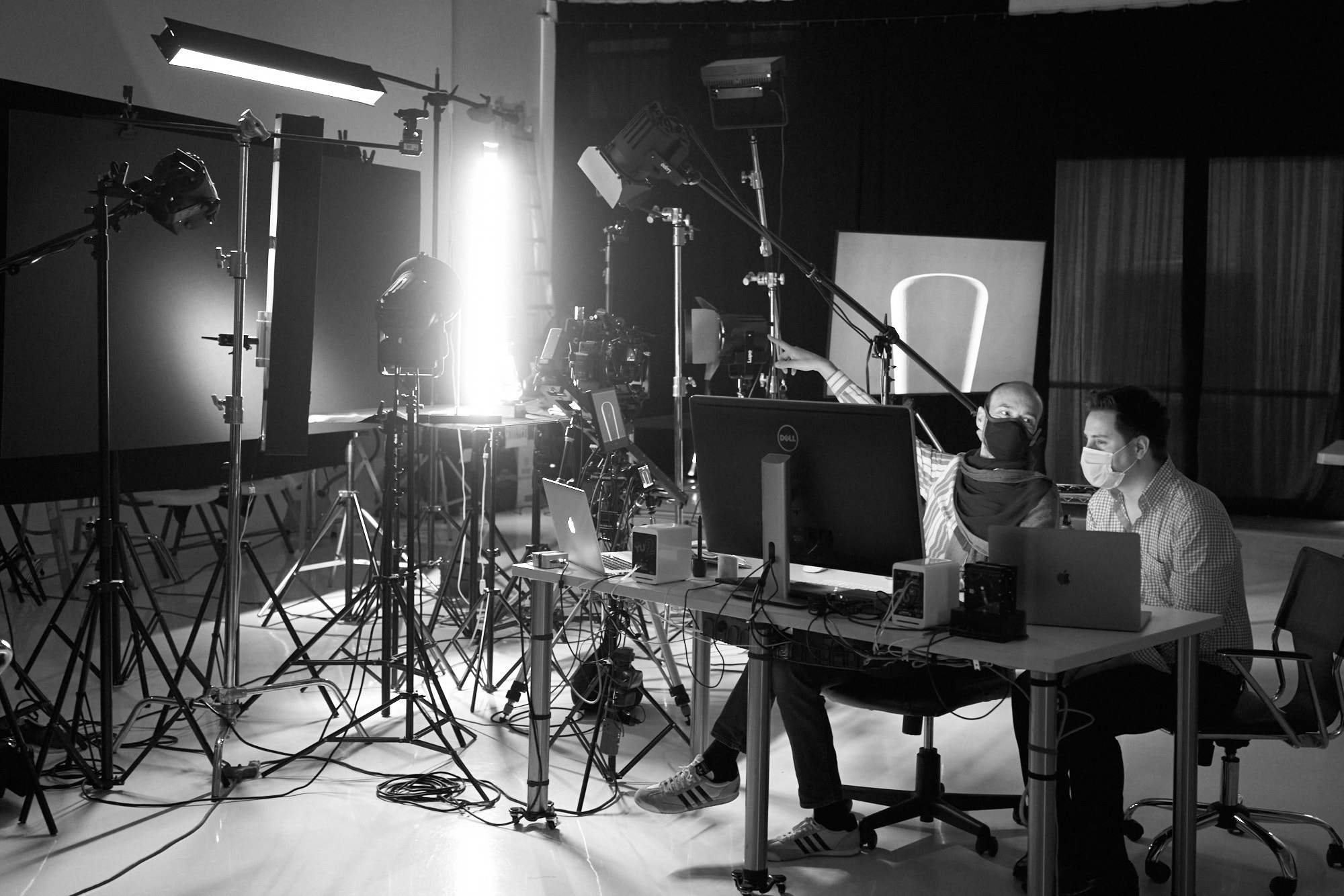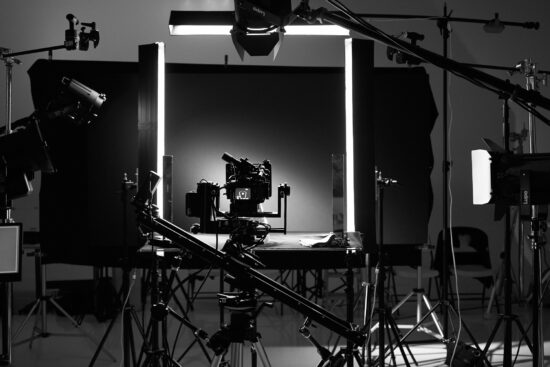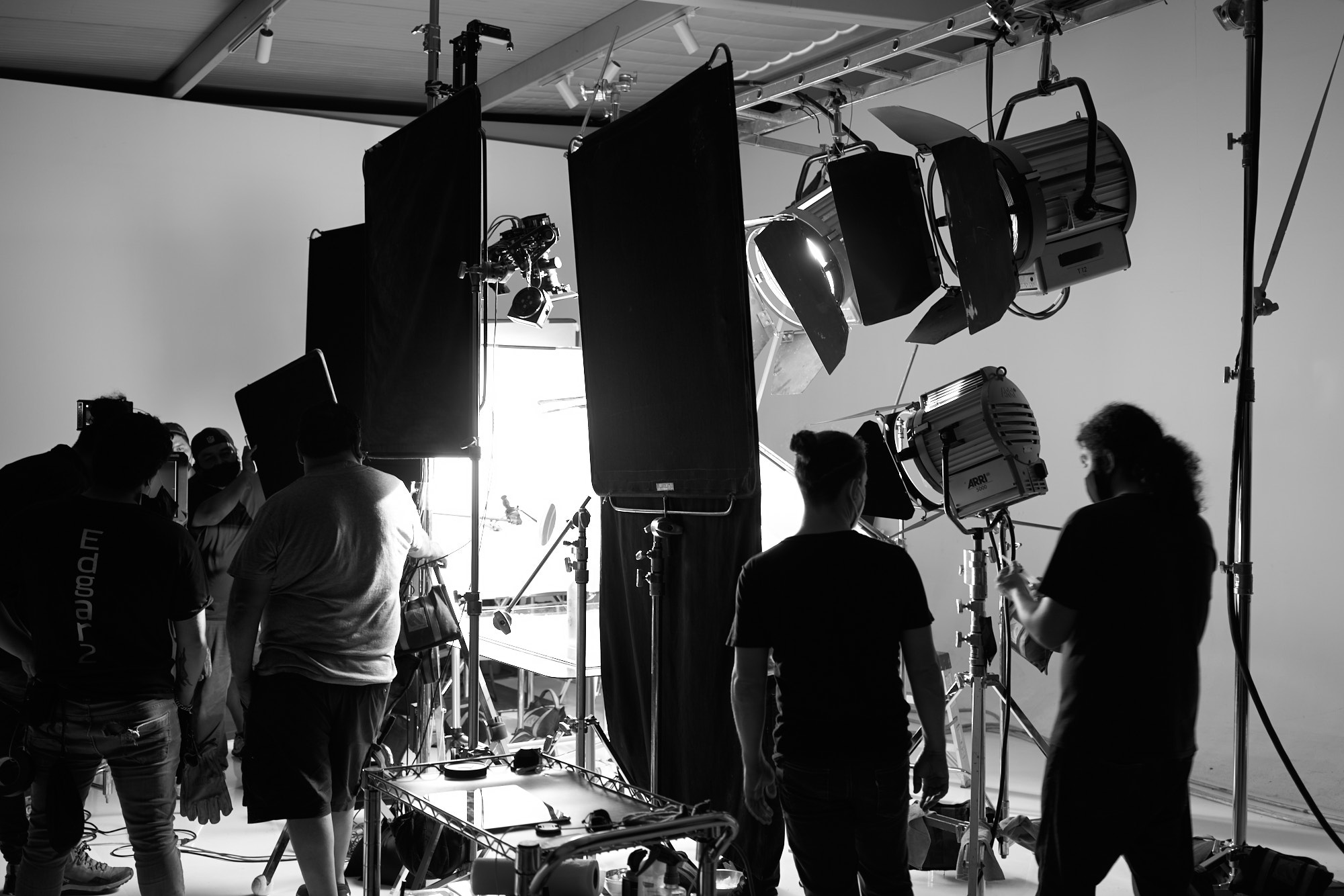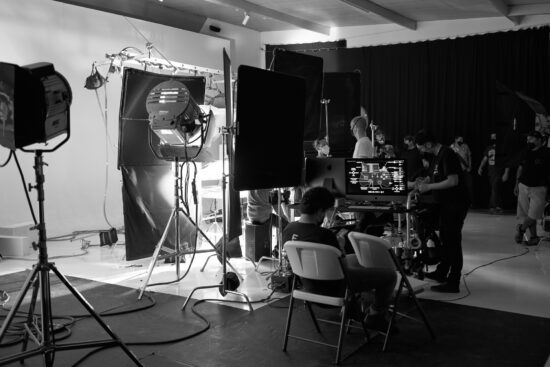 Pushing boundaries further, we post-produced those videos in HDR and 5.1 surround sound, allowing the audience to be transported on a unique emotional and sensorial journey.
Empujando los límites aún más, post-producimos esos videos en HDR y sonido envolvente 5.1, lo que permitió que la audiencia se transportara en un viaje emocional y sensorial único.
See the project on our website.